We are a technical software development company that help SMEs and startups take their ideas from concept to product.
We are a technical and scientific software development company that works with SME's and startups to help them take their ideas from concept to product. We have just under 20 years of experience in science, medicine, academia and research meaning we can manage projects from a wide variety of sectors and industries – something that we're particularly proud of.
Our services are completely bespoke to the needs of each project and being a multi-disciplinary team allows us to better understand varying challenges. One of our key aims as a company is to provide clients with the best collaborative partnership experience and we value knowledge exchange at all opportunities. Through this partnership approach we collaborate to add value wherever possible.
We're also committed to contributing to the wider field of research and supporting the development of products that will positively change society; innovating in the areas of healthcare, science and energy generation for the future. Finally, we're focused on creating a working environment for our employees that is fair, diverse and inclusive, paying particular attention to personal and professional development.
Our Team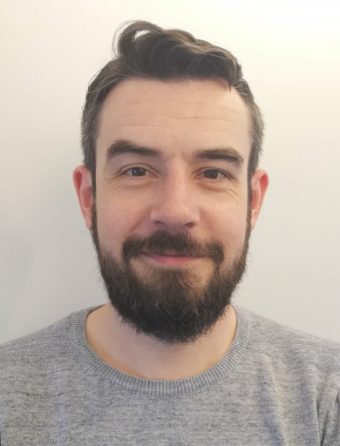 Kieran O'Mahony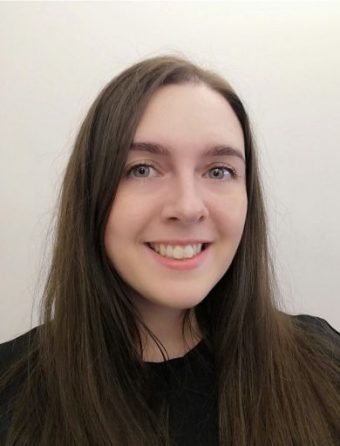 Dr Katy Wareing
Do you have an idea, prototype or product that needs a software partner? We're always excited to hear about new projects!
Contact us